I just wanted to share some cool tutorials and great sites i have found today.
Craft apple
is a great blog with lots of great projects and patterns. She has a really interesting blog with a great sense of humour. I love the fabric she uses too.
Pink Chalk Studio has a great blog and lots of great tutorials as well. Check it out. She also has a fabric shop here as well and they are Australian too. She has some really cheerful and bright christmas prints in her shop.




Dragoknit
has a great tutorial for a
box shaped bag
.
Puchimaiko
has some cute bags for inspiration.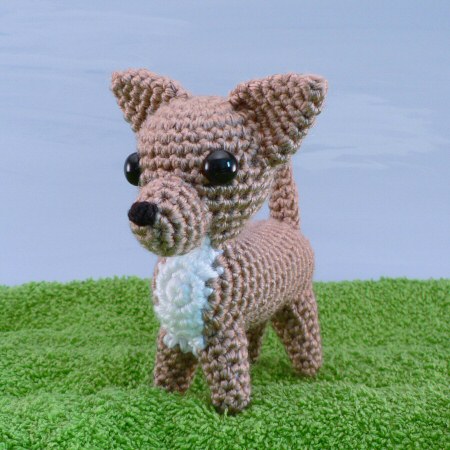 Planet June
has some adorable ideas for crocheting and sewing.

Discovery of Today
- "Tsumami Kanzash"



Click this link to go to Mookychick which has some great info on it but basically...

"Kanzashi are hair ornaments used in traditional Japanese hairstyles. One of their main features is the application of intricate little fabric flowers. With a step-by-step photo tutorial and video provided by uber-craftette Spangle, we show you how to make your own cute kanzashi flowers. These can go on brooches, bags, hairpins, fridge magnets... oh, how kawaii!"
From www.mookychick.co.uk
I have added lots of links below to have a look at if you are interested
I might make some of these tonight, if i'm feeling better, bit sick at the moment :-(