Aunty Cookie
is a great blog i have just found. Lots of cool stuff here!





Craftblog
is a new blog i found today too. She has lots of good projects and also has a great Flickr Friday,w showing some cool creations out there. There is a great tutorial on
toddler safe paint
. She also has tutorials for
Monster Boots
(so cool) and a
Birdie Embroidery Pattern
, and a
knitting needle holder
.
Spoonful of Sugar Girls have a great tutorial on
Mini Notebooks
made with some ingenious Laminex sample cards. I wonder if Laminex have been given the heads up on people coming in that need some samples for some "renovations"!
Pink Penguin, as always, has some wonderful creations on here
blog
. I especially love her
reversible patchwork bag
.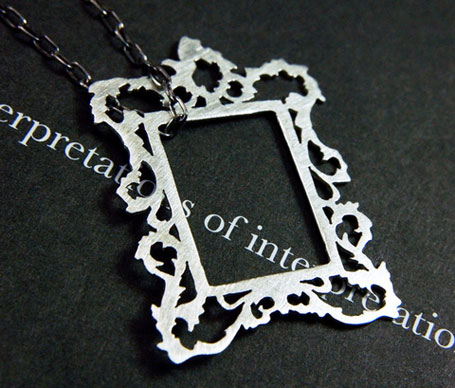 Indie Art and Design
showcase some talented Aussie on the Indy scene every day, one being
Simone Walsh
who made this beautiful necklace. God i would love to be able to make silver jewllery like that!
Be Featured!


I would love to feature your crafty exploits so just send an email to:
katyelisha@gmail.com
and give me your details and i will pop you up. Only rules is it has to be handmade or created!